Fayose commissions new judicial complex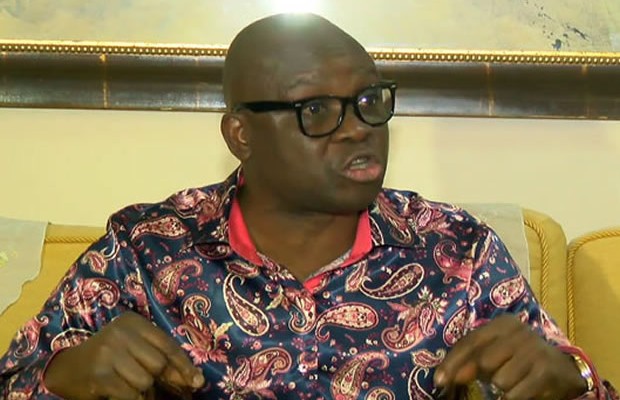 The Ekiti state governor, Ayodele Fayose has called on the National Judicial Council (NJC) to confirm the appointment of new judges for the state judiciary. 
---
The governor made the call at the commissioning of the ultra-modern high court complex named after the first chief judge of the state, Ademola Ajakaiye. 
The commissioning of the ultra-modern high court complex comprises guests from the three arms of government, the traditional institution and the governor of Akwa Ibom state among others who have come to be part of the history being made in the state.
For Governor Ayodele Fayose, it is another avenue to air his perception of the way the judiciary is treated and other issues burning in his heart. 
Dignitaries in their remarks salute the giant strides of the Fayose's administration and the zeal of the governor for rare feats as they describe the new court complex as dignifying for the judicial arm of government. 
The commissioning of projects under the administration of Governor Ayodele Fayose continues on Friday with the flag-off of the one point three-kilometer flyover and the new Governor's office both in Ado-Ekiti, the state capital.