Blast hits Kabul near Shi'ite mosque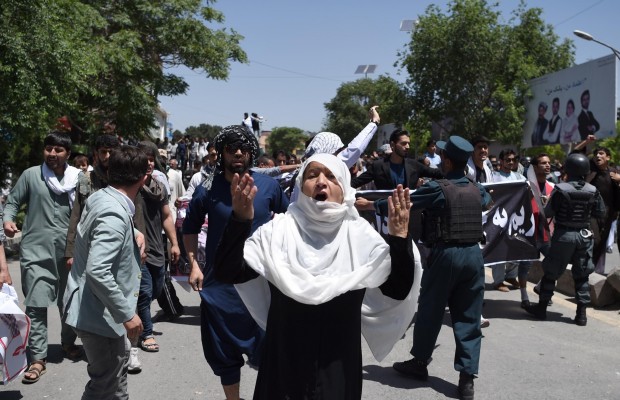 Suicide attackers hit the Afghan capital Kabul on Friday near a large Shi'ite mosque, causing several casualties, officials and witnesses said.
---
The blast hit the Qala-e Fatehullah area of the city, near the Hussainya mosque, and occurred as security forces were on alert for possible attacks during Ashura, the holiest celebration in the Shi'ite religious calendar.

Security officials said at least two attackers were killed as they carried out the operation, apparently intended to hit the mosque, just a month after 20 people were killed during prayers at another Shi'ite mosque in Kabul.

A hospital run by Italian aid group Emergency said five wounded had been brought in following the blast but a witness at the scene said eight or nine people had been wounded or killed.
source: reuters