Blast hits Afghan capital Kabul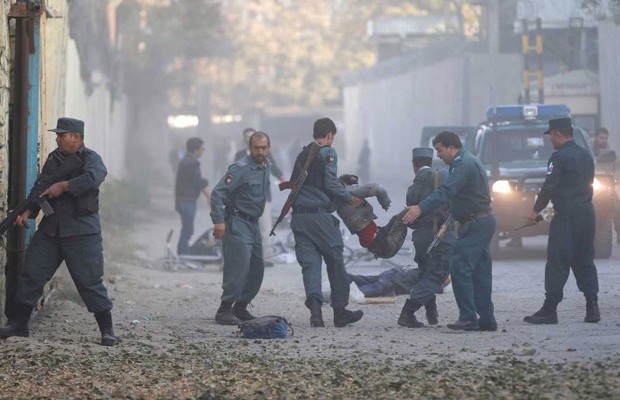 Several casualties have been recorded in a suicide attack that hit  the Afghan capital Kabul in the late hours of Tuesday

---
 At least eight people were killed while several others wounded, most of whom appeared to be workers leaving their offices at the start of the evening rush hour, witnesses and officials said on Tuesday.

Islamic State claimed responsibility for the attack in Wazir Akbar Khan, a heavily fortified area of the city which houses numerous foreign embassies and government buildings.

An Afghan television team counted eight people who appeared to have been killed, besides several wounded at the scene, which was shrouded in smoke from the explosion. All the casualties appeared to be Afghan civilians.

A public health official said three dead and 15 wounded had been taken to city hospitals but a security official, who spoke on condition of anonymity, said at least seven people had been killed and 21 wounded.