Amosun charges Nigerians on nation,s unity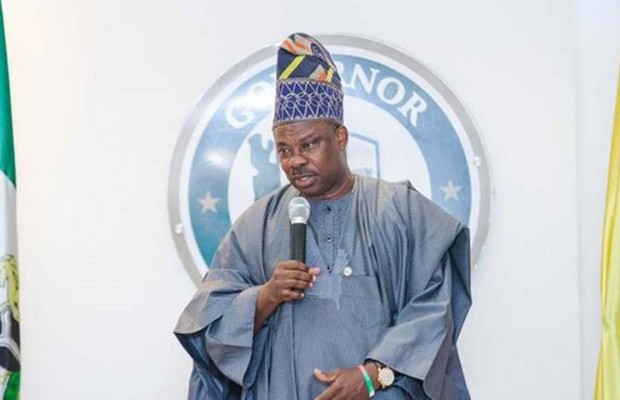 As Nigeria celebrates her 57th year of independence, Ogun state Governor, Senator Ibikunle Amosun has charged Nigerians to lend their voices and ideas to the cause of Nigeria's unity by drowning out the voices of the few divisive elements among us whose stock-in-trade is belligerent posturing.
---

Amosun stated this at the Independence day celebration held in Abeokuta, the state capital.
He said despite the myriad of challenges the Nation had gone through, Nigeria had survived thirty-six (36) months of Civil war.
On the continuous call for restructuring, Amosun says it is important for us as a nation to look for common ground for the benefit of all.
 
Stressing that Nigerians must collectively look into the issues that affect us as a people in order to provide lasting solutions and strengthen our peaceful cohabitation as a nation so that the labour of our heroes past will not be in vain.