Shiites protest: 6 killed Shiites laid to rest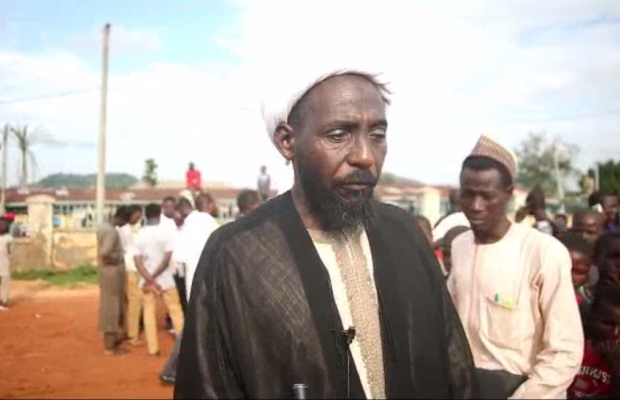 Six members of the Islamic movement in Nigeria killed during the faceoff between the movement and the Nigeria police have been laid to rest.
---
The slain protesters were buried at a Moslem burial ground in Suleja niger state on Tuesday evening.
Members of the movement who performed Muslim rites at the gravesite described the six dead protesters as martyrs.
Some of them who spoke to correspondent Nnabuch Okey expressed satisfaction that the slain fighters will find favour in the sight of the Almighty Allah.
Others lamented direct shooting of live ammunition to the unarmed protesters by the police saying their protests continue until their leader, Shiekh Ibrahim Elzakzakky is released from custody.
The Shiite members also denied shooting the deputy commissioner of police, Umar who was also killed in the standoff.END