Rapper, Lil Wayne suffers multiple seizures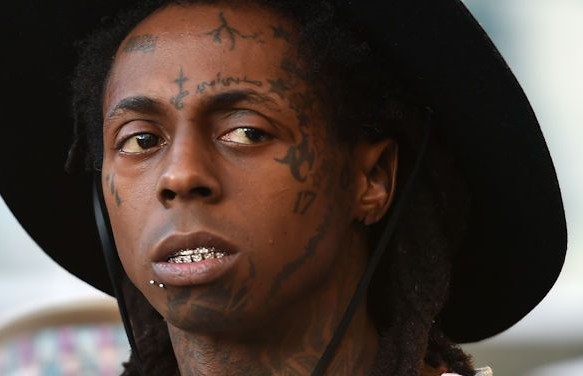 Rapper, Lil Wayne has been in the hospital since, Sunday, September 3, in Chicago after he was found unconscious in his hotel room at the Westin on Michigan Avenue after suffering multiple seizures.
---
According to TMZ, Lil Wayne was hospitalized again after the fight with epilepsy and the seizures that come with it.
He was rushed to Northwestern Memorial, where he suffered another seizure. He had a gig on Sunday, so his team tried to have him discharged late Sunday afternoon so he could make it to his Vegas show.
However, doctors advised against the discharge, saying he could suffer more seizures because sometimes, flying triggers his seizures.
Meanwhile, he was supposed to perform at Drais Beachclub in Vegas at midnight alongside Rae Sremmurd?, but his rep confirmed that his Vegas show has been canceled and he's currently resting.