IPMAN seeks FG'S intervention over multiple taxation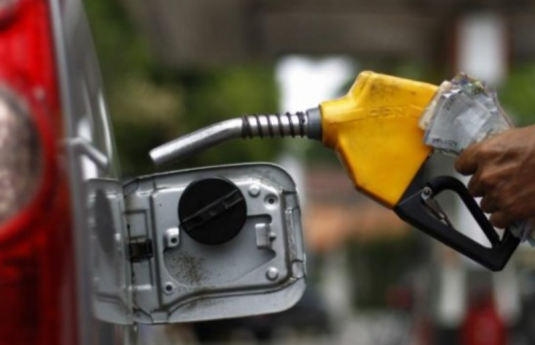 Members of the Independent Petroleum Marketers Association of Nigeria, Mosinmi Branch are appealing to the Federal government and its agencies not to kill oil marketers businesses with multiple taxations.
---
Vice-Chairman, IPMAN, Mosinmi branch, Fatai Adebayo made the appeal while speaking with newsmen on the sideline of the annual general meeting of the Independent Petroleum Marketers Association of Nigerian (IPMAN) Mosinmi Branch.
Adebayo who decried multiple taxations urged the Federal government to restrict the tax to either of the two. He, however, appealed to government to be lenient with oil marketers in the area of taxation; by harmonizing same.
In her response, Operations Controller,  DPR Abeokuta field office, Muinat Bello-Zagi said DPR will continue to dialogue with the marketers toward addressing their challenges.
She urged them to renew their licenses as at when due, reiterating the need for the marketers to comply with set regulations in order to mitigate any issue arising from their activities.