Lil Wayne Hospitalized after Multiple Seizures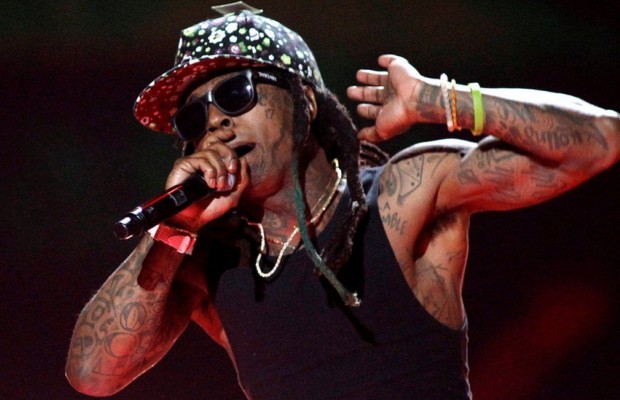 American Rapper Lil Wayne was rushed to hospital on Sunday afternoon after suffering seizures and being found unconscious in his hotel room in Chicago.
---
 The 34-year-old who suffered some minor seizures from his epileptic condition in the past was scheduled to perform at Drais Beachclub in Las Vegas alongside Rae Sremmurd on Sunday evening but couldn't as doctors advised strongly against it.
The rap star, whose real name is Dwayne Michael Carter Jr, was treated a year ago after suffering two minor seizures.
Four years ago Lil Wayne spent several days at a hospital in Los Angeles.

After those seizures the rapper told radio station Power 106 that he was epileptic and prone to having fits.
 Fans all over the world are offering up condolences and prayers for Lil Wayne with the hashtag #PrayForWeezy.