Nigeria cannot afford to breakup- Buhari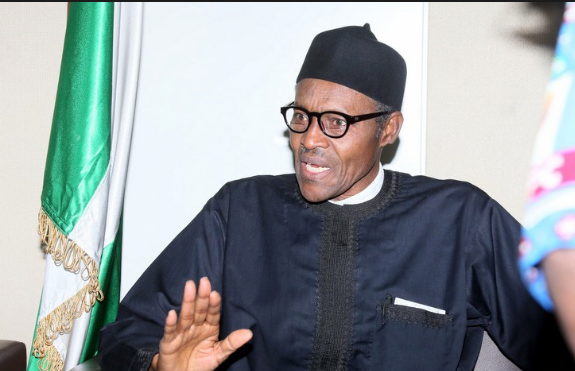 President Muhammadu Buhari says no amount of agitation from the various sectors of the country can lead to seperation of Nigeria.
---
The president gave the indication at the 2017 Eid Al-Adha lunch held in Abuja, Sunday October 3.
The president said only myopic people will dissipate energy and resources on issues of the division in Nigeria which is blessed with diversity.
The launch organised by the office of the wife of the president was for both Muslims and Christians in the Federal capital territory.
Gathered at the banquet hall of the presidential villa, the focus of the lunch favoured condemnation of those things that could spark division of country blessed with human and natural resources.
Vice president who represented President Muhammadu Buhari was however convinced that Nigeria will remain a united entity irrespective of clamours from certain quarters of the country.
The vice president also called on Nigerian elites to make sacrifices capable of  keeping the country together.
On the performance of professor Osinbajo as the acting president during the absence of the president, minister of interior, Abdulahman Danbazzau hailed the vice president for working to keep the country together while thanking other cabinet members for their support for the Buhari administration.