President Buhari Assures ICAO That Nigeria Will Sustain Investments in Aviation Safety, Security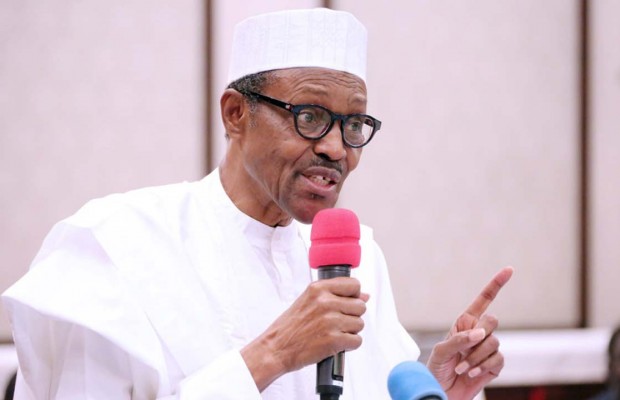 President Muhammadu Buhari Tuesday in Abuja said more investments will be deployed to the provision of infrastructure and facilities for safe, secure, environmentally friendly and sustainable civil aviation.
The President, who received the Secretary-General of International Civil Aviation Organization (ICAO), Mr Juan Carlos Salazar, at the State House, said Nigeria will support the ideals and aspirations of ICAO and achievement of its strategic objectives, in collaboration with the other Member States of the Organization.
The President told the ICAO delegation that he has approved the establishment of Aerospace University in Abuja to cater for research and development as well as provide manpower for the industry.
He noted that the Nigerian Government has also established independent agencies in order to enhance aviation safety and security while ensuring effective and efficient provision and management of infrastructure in all aspects of the industry.
As part of its support, President Buhari said Nigeria, over time, seconded auditors to support various ICAO programmes in the areas of safety and security.
Also speaking at the event, Minister of Aviation, Hadi Abubakar Sirika, commended President Buhari for the giant strides taken under his administration in the areas of aviation safety, security and development.
He said Nigeria's profile improved significantly during the president's tenure, as Passengers rose from 8 million to 18 million in four years, while security and safety also went up significantly.
The ICAO Secretary General lauded what he calls "the leadership role Nigeria plays in civil aviation in Africa," saying the country's record is one of the most impressive in the world.
Stressing that it's important to maintain the track record, the ICAO scribe stressed that there was no end line in civil aviation as the world keeps chasing targets that go on and on.
He urged President Buhari to sustain the support being given to the sector, to attract further investment, tourism, and continued growth.