NATIONAL AIR CARRIER: AIR NIGERIA SET FOR LAUNCH BY DECEMBER - AVIATION MINISTER..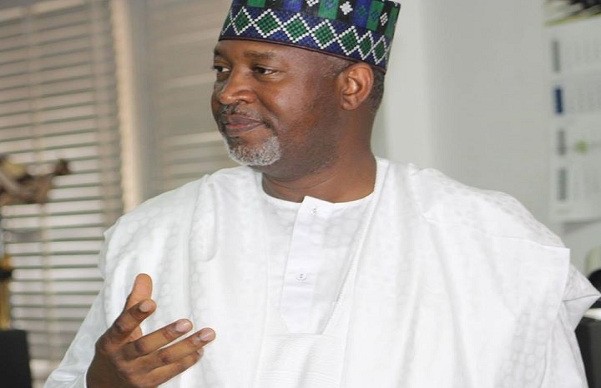 Nigeria's Aviation Minister, Hadi Sirika, says Nigeria Air Limited, will be launched latest in December this year, amidst concerns by Airline Operators of Nigeria (AON) that Ethiopian Airlines will own 49 percent stake of the national carrier. 
The Minister disclosed this Wednesday at the sidelines of an interactive session with the Senate Committee on Aviation on the state of the carrier and the controversy over percentage ownership of the airline.
GalaxyTV reports that Mr Sirika disclosed this while speaking with a cross-section of the media.
The Aviation Minister assured that Ethiopian Airlines owning 49 percent of Air Nigeria will be good for aviation business as it will attract more investors to the sector.