Eid-El-Kabir: Buhari sues for unity among Nigerians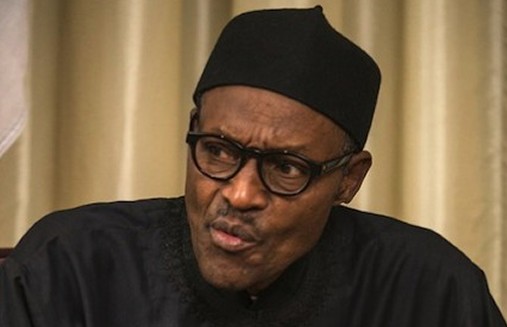 President Muhammadu Buhari on Friday, September 1, congratulated Muslims on the celebration of this year's Eid-El-Kabir.
---
In a statement he released, the President also expressed gratitude to Nigerians for praying for his recovery prior to his return from the UK.
The president facilitated with Muslim brothers and sisters who are currently in Saudi Arabia to participate in the rites of the Hajj.
The president used the opportunity to reassured Nigerians of his commitment to fulfilling his administration's promises and urged citizens to put aside all prejudices in order to sustain national unity.
Buhari expressed optimism that Nigeria can make rapid progress on all fronts if citizens re-enact the exemplary virtues, typified by Prophet Ibrahim, through his sacrifice, patience, steadfastness, generosity and obedience to Allah's command and constituted authority.
The president said Nigerians must learn to see themselves as brothers and sisters from the same heritage, who must come to terms, stressing on the African proverb that ''a family tie is like a tree, it can bend but it cannot break.
Report by Nnabuchi Nnabuchi