Medical Expert Tells Nigerians not to Panic over Monkeypox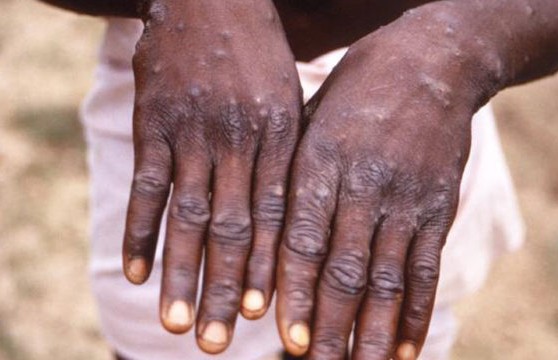 Medical practitioner, Emmanuel Onyenuche says Nigerians need not panic over monkeypox. The virus has been causing anxiety, following its discovery in non-endemic countries. According to WHO, the monkeypox virus was first discovered in Nigeria in 2017. Since then, 558 cases have been discovered with only 8 deaths. Onyenuche opines that the National anxiety going on over the virus is a result of the devastating effect of the COVID-19. He, however, explains that the monkeypox is not as dangerous as the COVID-19 virus. 
He says that although the virus does not have a cure, it is self-limiting and can eventually dissipate on its own. He says that the virus unlike the Covid-19 has less tendency to mutate. 
He further explains that based on how the country has been able to tackle the Ebola virus and the COVID-19, the monkeypox virus can also be contained. He also says that it can be prevented by taking the smallpox vaccine.