Senate seeks improved computer education in Nigerian schools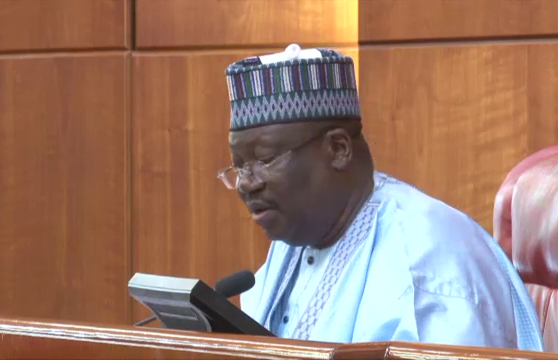 The Senate has urged the Federal Government and all stakeholders in the education sector to address the sorry state of computer education by providing computer training for teachers in public schools and basic computer facilities for the proper training of pupils and students in computer knowledge.
---
This resolution reached at plenary this Tuesday is sequel to a motion moved on the floor of the Red Chamber, the said motion is sponsored by Akwa Ibom South Senator, Akon Etim Eyakenyi.
Contributing on the motion, a cross section of Senators laments that the country is lagging in the area of ICT, and the ill-equipped public schools does not help to reverse the poor state of things that will help place the country in good stead to catch up with the rest of the ICT-driven world.
Ruling on the motion, the Senate President said addressing the problem on the poor state of computer education in the country's public schools will involve a lot in the area of commitment particularly in the area of funding.