Benue Killings: IGP apologises over misleading statement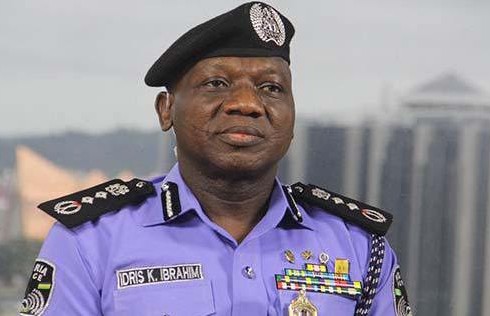 Nigeria Inspector General of Police, Ibrahim Idris has tendered an apology to the people of Benue for his earlier statement where he described the New Year Day's killings as a 'communal' clash.
---
Speaking in a town hall meeting in Abuja, the IGP said his statement was misconstrued as he was trying to encourage Nigerians to live in peace with one another.
He said: "I apologize (to the Benue people) for the misconception of the statement I made at a press conference in Abuja.
"I was only trying to convey a message that Nigerians should live together in peace. As policemen, we try to avoid divisive statements."
It should be noted that a group known as the Global Peace and Life Rescue Initiative (GOPRI) had earlier called for immediate sack of the IGP over his statement which they described as 'irresponsible', 'unprofessional' and misleading.