Ex-Chelsea youngster claims Conte treated Mikel even worse than Costa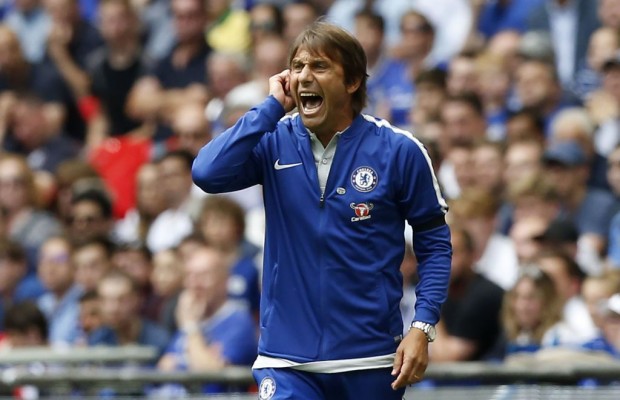 Former Chelsea youngster Emmanuel Sarki claims that manager Antonio Conte dished out worse treatment to Mikel than Diego Costa.Sarki, who was with the Blues from 2006 to 2010, reveals that Conte pushed out Mikel from the club in an ignominious manner because the midfielder decided to represent Nigeria at the Rio 2016 Olympics.
---
"I was told how Conte treated Mikel after his decision to represent Nigeria at the Rio 2016 Olympics.
"He was granted permission to go by Conte under one condition, which was 'you might not get a look in upon your return'.
"Mikel was told by the same man who granted him permission to represent Nigeria at the Olympic upon his return that his services isn't needed anymore.
"Even when the coach of the national team of Nigeria (Gernot Rohr) pleaded for Mikel to be allowed to play U23 games to build up his fitness, Conte still didn't budge.
"How painful he didn't give Mikel the chance to say goodbye to fans who have stood by him for ten and half seasons.
"Costa's case is mild to be honest, Mikel went through worst but never said or acted wild as he is someone who doesn't talk much and hardly reacts negatively to issues.
Report by Miyen Akiri