Reps to ascertain implementation of local content act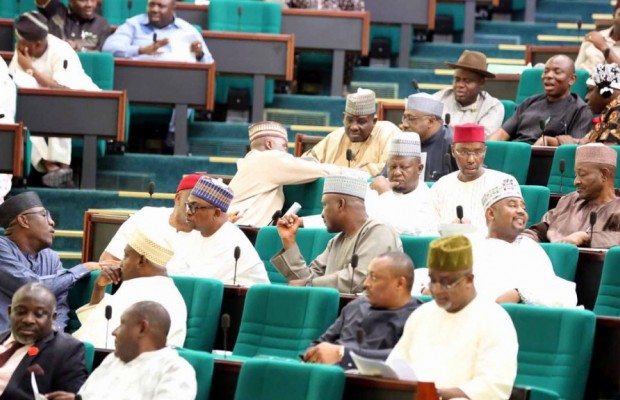 Meanwhile, the House of Representatives has mandated its committee on Nigerian Content Monitoring and Development to conduct a public hearing to investigate the implementation of local content in line with the provision of Nigeria Oil and Gas Industry Content Act in the oil and gas sector.
In a motion raised at Thursday plenary, Honourable Kolade Akinjo pleaded that the investigation should come up with a view to determining the degree of compliance and extent of utilization of the one per cent Net Cash Flow in capacity building and project implementation, especially in the catchment areas.
Akinjo expressed concern that despite the benefits accruing to indigenous oil and gas firms from the NOGIC Act, there is still low involvement of indigenous companies in the industry.
He equally lamented that since 2010, the Nigerian Content Development Board has not transmitted a review of the local content schedule in the NOGIC Act to the National Assembly as stipulated in section 102 of the Act.