Witness dies in court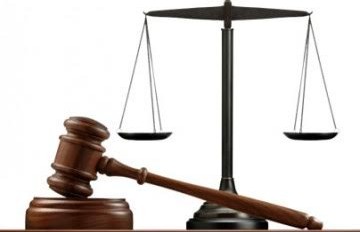 It was a bewildering moment at a high court in Ikeja on Thursday when an unnamed witness in a case collapsed and died in the court room just a moment before testifying before the presiding Judge, Justice O.A. Olayinka.
---
It was reported that the deceased who was in his 30s was in court to testify in an ongoing land case.
It was gathered he started vomiting blood after which he collapsed before an ambulance was called to take his body.
A court registrar who spoke to newsmen on the condition of anonymity said "I am not authorized to speak on what happened in court today. It is only the Chief Registrar that can speak."