See why Nigerian students rush to enroll in this University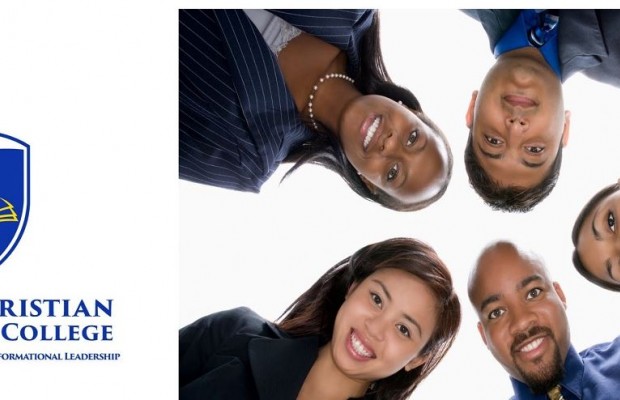 Ghana Christian University College is a University with a vision to advance excellence in transformational leadership.
---
GhanaCU has transformed itself over the past 50 years from a unique theology college to a development- oriented University college offering various attractive programmes of study.
 The university has transformed lives, ministries and careers of hundreds of students who have been priviledged to pass through its wall.
Take a few minutesto explore the opportunites that the univeristy offers you: where you fit in and see why many students now rush to enroll in the University.  Apply and get admited withing 48 hours   www.ghanacu.net