Lassa fever kills 3, infects 4 others in Imo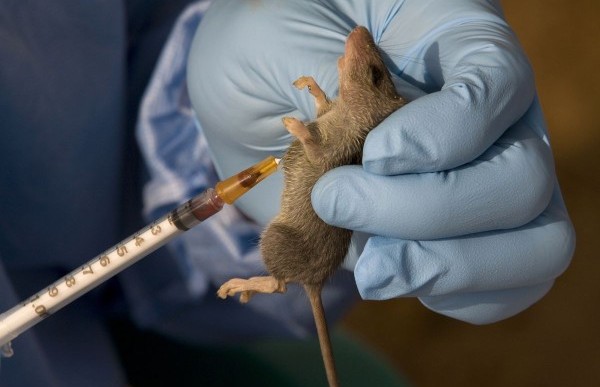 Deadly decease that has been on the rampage in some parts of the country, Lassa fever has again killed three persons and left four others with the ailment in Imo state. 
---
The Imo state government confirmed that three people have died out of the seven cases recorded earlier.
The state governor, Rochas Okorocha who confirmed this while briefing newsmen in the government house in Owerri, the state capital, said the killer disease has been discovered at the hospital in Orlu and in some other parts of the state.
Okorocha further disclosed that the hospital where the case was recorded has been locked with the doctors advised to stop the further admission of patients.
The governor revealed that centres have been created by the state government for such cases.
He, therefore, advised people to maintain a healthy environment, avoid body contacts and report quickly to the nearest hospital if symptoms of Lassa fever is noticed.
Report by Ajibade Awofeso