Herdsmen invade tree plantation in Ogun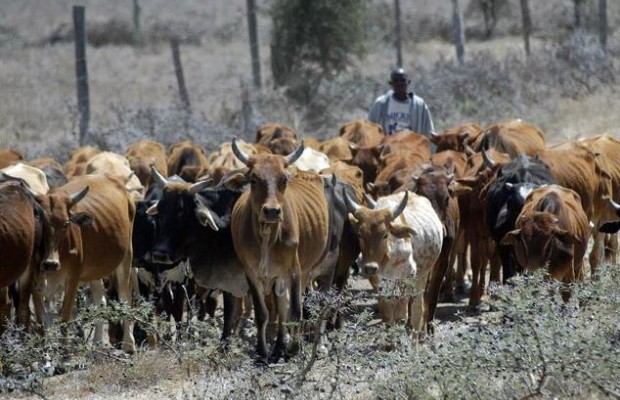 Suspected herdsmen in continuation of their dastardly act have destroyed a tree plantation of over 200,000 hardwood trees species along the Imope road via Oke Eri village in Ijebu northeast local government area of the state.
---
The owner of the plantation, Giwa Bisi Rodipe, while lamenting, called on the state government to extend the ongoing security of the state so as to curb the activities of Fulani herdsmen attack on rural farmers.
The farmer urged the Ogun state government to stretch its hands of security towards the Oke Eri village, Imope in order to ensure the safety of lives and property. 
Narrating his ordeals to Galaxy television correspondent who inspected the level of damage done by the suspected herdsmen, on the land, Giwa Bisi Rodipe says the Fulani herdsmen attacked some of his workers, leaving them with various degrees of injuries.
He says the case has been reported to the Police, as well as the capturing of one of the cows as an exhibit. 
Rodipe is of the view that ranching is the way to go, he stresses that cattle rearing is a business and as such, business owners should be able to take care of their respective business. 
He, however, appealed to the state government to come to his aid, while soliciting for the enactment of open grazing bill into law by the state House of Assembly
When contacted,  the Ogun state police public relations officer, ASP Abimbola Oyeyemi, confirmed the incident Oyeyemi said the police is addressing the incident squarely as a cow belonging to the herdsmen has also been detained at the Ijebu area command as an exhibit. 
Report by John Felix