Ogun Takes 24-Hour Ambulance Service To Communities.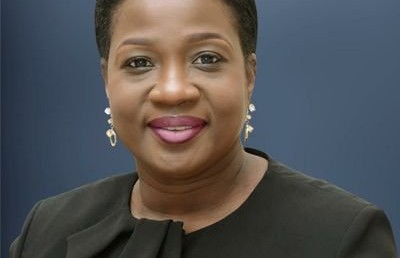 The Ogun state government says it has improved its ambulance and emergency services within the space of three years following the introduction of 24-hour emergency services across all communities and rural areas to address every unforeseen health circumstance in the State. Commissioner for Health, Dr. Tomi Coker, made this known in a chat with Galaxy TV News in ABEOKUTA, the Ogun State capital.
 She said prior to the commencement of the Dapo ABIODUN-led administration, the State could only boast of five basic life-support ambulances. In three years, she said it has been increased to 26 to cover the nine federal constituencies in the Gateway State.
The Commissioner further pointed out that the introduction of tricycle ambulances in the hinterlands has been helpful in addressing infant and maternal mortality, which in the past was occasioned by a lack of transportation to health facilities.