Ekiti govt. resumes multiple birth trust fund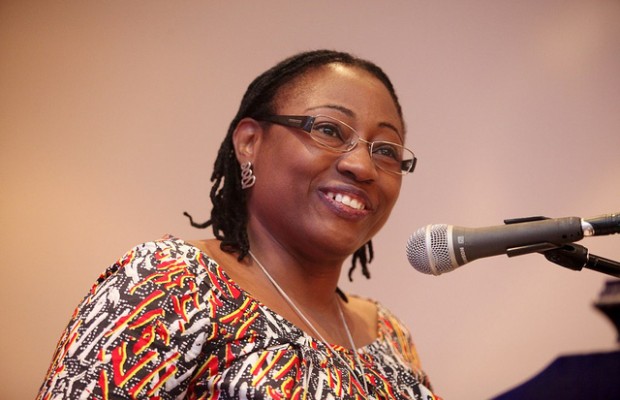 The Multiple Birth Trust Fund disbursement has been restored in Ekiti State after a break of four years, courtesy of financial support made to 104 families by the First Lady of the state, Erelu Bisi Fayemi.
---
Fayemi, who made the first tranche of the support in Ado-Ekiti, expressed her happiness that the trust fund was back and congratulated the parents who gathered at the ceremony organized by the Ministry of Women Affairs and Social Development, in collaboration with the Office of the First Lady.
Fayemi expressed her sadness for the non-continuance of the initiative after Kayode Fayemi's first term administration. She also alerted the public on the institutionalizing of the Multiple Birth Trust Fund.
She said the state government will work with the legislature to ensure that laws are made to make the multiple birth trust fund compulsory in the state.