Edo Community Seek Oba of Benin, Police Protection over Invasion by Thugs Despite Court Injunction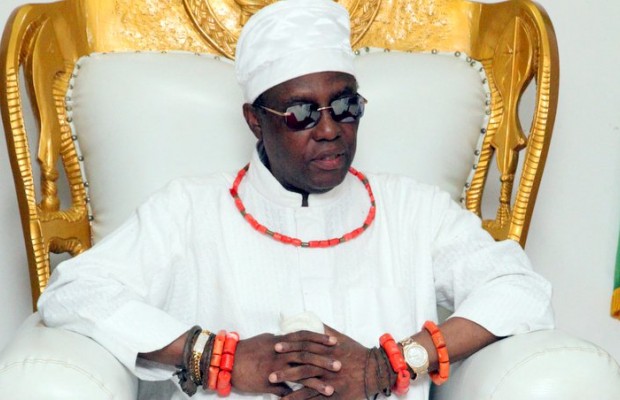 Oke Oroma community in Oredo local government area of Edo state is appealing to the state government, security agencies and concerned stakeholders to call neighboring Amagba community to order over continuous attack on them.
The Odionwere of Oke - Oroma, community, Gaius Idusuyi Emokpae, made the appeal following the attack unleashed on them by suspected Amagba thugs killing six persons including 86 year old man and the wanton destruction of buildings and properties worth millions of naira.
Oke - Oroma village sued both Amagba Erese and Obagie N' Evbuosa at the High Court in Benin which on the 13th of December 2018, granted an order of interlocutory injunction restraining the Defendants in the said suit from further acts of trespass on Oke- Oroma village land but the community leaders say they are still been attack.
Oke Oroma village is also calling on the palace of the Oba of Benin to come to their aid as they now leave in fear on a daily basis.