Immigration: E-registration begins in Rivers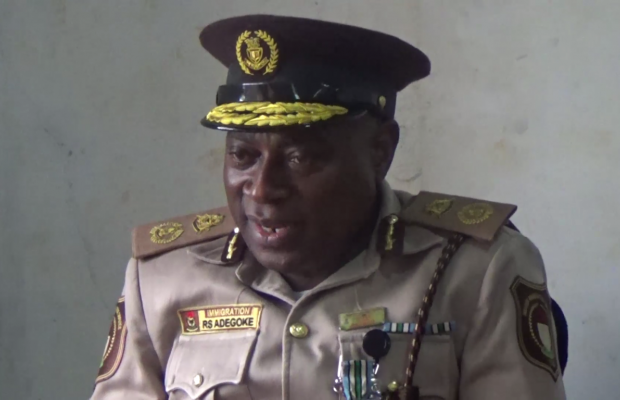 The Nigerian Immigration Service(NIS) said it has begun the electronic registration on non-Nigerians residing in Rivers State.
---
The NIS Comptroller in Rivers state Barrister Rasheed Adegoke disclosed this during his visit to the state council of the Nigerian Union of Journalist in Rivers state
Speaking on the e-registration, the immigration comptroller said non-Nigerians from the Economic Community Of West Africa States(ECOWAS) will benefit from the exercise.
Responding, the NUJ Chairman lament over the porous nature of Nigerian borders and the insecurity which open border poses.
He encouraged all non-Nigerians to come forward as they will be guided and assisted on how to go about the e-registration.