Shi'ites' Protest: We Are in-charge, IGP Adamu says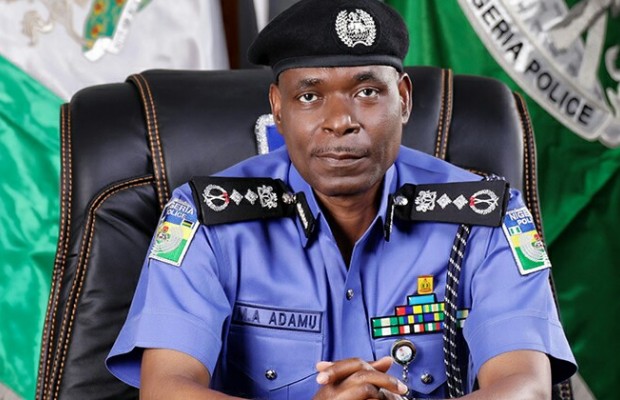 Meanwhile, the inspector general of police Muhammed Adamu says the police is on top of the security situation in the federal capital territory.
---
Addressing journalists after a meeting with President Muhammadu Buhari on Monday, IGP Adamu said the police has the order of the President to provide security for every citizen in the capital territory and indeed the country at large.
He added that the president charged them not to allow space for miscreants to cause mayhem in the country.
IGP Adamu said he also briefed the President on the activities of members of the Islamic movement in Nigeria who have been protesting in the federal capital territory.
He said he told the President that everything is under control.
The Islamic movement in Nigeria renewed its bloody protest in the FCT, Monday, demanding the release of their leader, Shiekh Ibrahim El-Zakzakky who has been in custody in the last four years.