Don't negotiate with Boko Haram- Uboh urges FG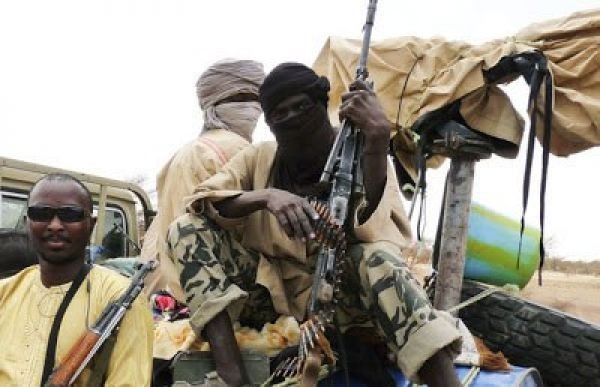 A foremost whistleblower and security expert, George Uboh has told Galaxy News that the current policy of govt. that embraces negotiation with the terrorist group, Boko Haram is wrong and will further embolden the group.
---
This is coming against the backdrop of indication that the Buhari-led Nigerian govt. had paid ransom to the terrorist group to secure the release of about 105 school girls in Dapchi, Yobe State, Northeast Nigeria.
In an exclusive interview with Galaxy's Godfrey Eshiemoghie in Abuja, Mr. Uboh says the govt's stance on negotiating with terrorists is counter-productive, he, therefore, says using military force is the way to deal with terrorists.
George Uboh, therefore, says Nigeria remains on the back foot in its war against terror owing to its technological backwards.
As the country continues to grapple with the imminent threats from terrorist groups like Boko Haram, there are already indications from the Nigerian govt. that it has embraced the idea of granting amnesty to the Islamist group, one similar to that granted the Niger-Delta militants by late Yar'Adua-led govt.
Report by Godfrey Eshiemoghie