Benue Civil Commission dispels sack rumour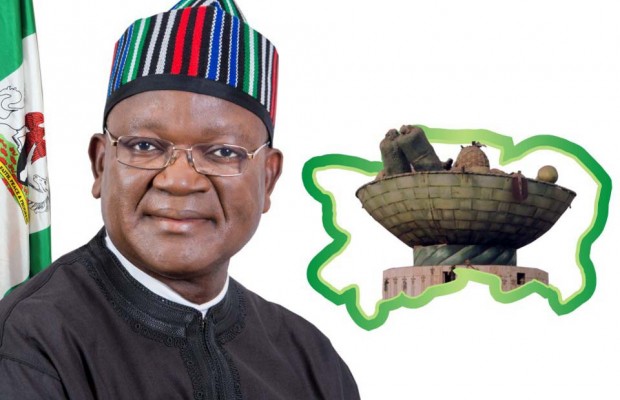 The chairman, Benue State Civil Service Commission, Prof Jerry Agada, has dispelled insinuation making rounds that workers in the state civil service were sacked.
---
Prof Agada, a former education minister who disclosed this to newsmen in Makurdi, said such insinuations may have been attributed to a mix-up in the payment of the salary of some workers in the state.
It would be recalled that the rumor had taken a different dimension earlier in the month when salaries were paid and some workers' names were omitted.
Benue state government have been grappling to pay workers due to its over-bloated wage bill since 2017 in spite the governor's promise that payment of salary would be constant from January this year.
The latest dimension to the saga is the fear that some workers will be sacked.
The former minister, however, said is not aware of any sack but that the commission since he assumed office has been working out promotion of workers and other welfare of workers.
Reports by Gabriel Ordia, Makurdi