FFK reacts over released girls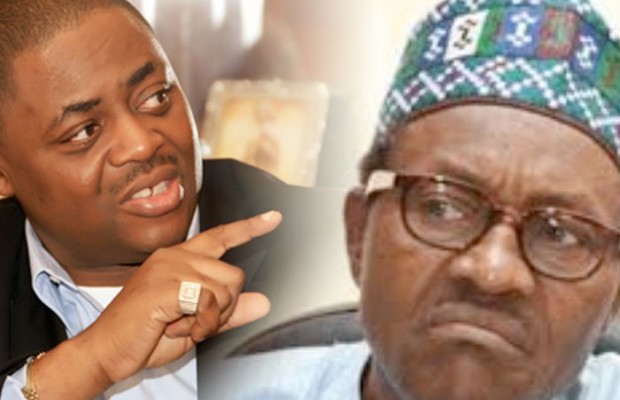 Former minister of aviation, Femi Fani Kayode has again expressed his dissatisfaction towards what he described as the act of "money-making" in the President Muhammadu Buhari-led administration.
---
The former aviation minister in a fresh tweet via his official Twitter handle, @RealFFK wrote that the indiscriminate killings by the Fulani herdsmen in some parts of the country and the recent activities of the deadly Boko Haram terrorist group in Nigeria are "the biggest scam and money-making venture in the history of Nigeria."
In his tweet reacting to the release of 105 girls and a boy, who were on Monday, February 19, abducted from the Government Girls Science and Technical College in Dapchi, Yobe state, the former minister according to his statement, alleged that President Buhari was not too far from being in connection with the activities of the Boko Haram terrorist group and that of the herdsmen in Nigeria.
"Dapchi residents waving at Boko Haram as they drop off the "missing" girls.This is the biggest scam and money-making venture in the history of Nig. and these poor girls are just pawns in it. Buhari is the owner of Boko Haram and the Fulani herdsmen.He trades in blood and terror."
Fani Kayode, however, expressed happiness that the abducted girls returned home safely to meet their expectant parents; he also expressed optimism that the truth behind the abducted Dapchi and Chibok girls saga would someday be revealed to the whole Nigerians. 
"Happy that the Dapchi girls are home. Saddened that 5 died. The day the truth comes out about what really happened to the Chibok and Dapchi girls and those that were behind these 2 scams, Nigerians will be shocked and they will spit on the graves of Buhari and his collaborators," he twitted.
Report by Godday Akoh