FG sends delegates to receive Dapchi girls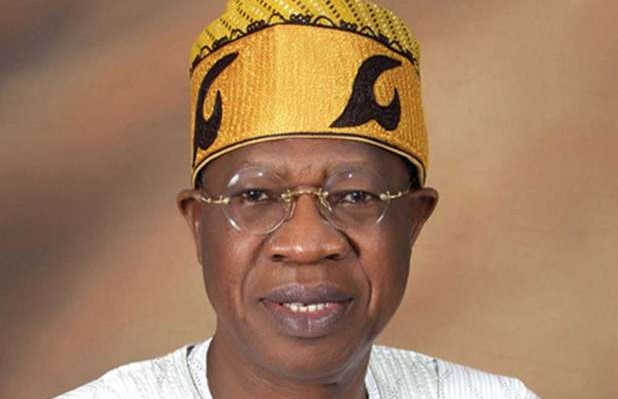 A federal government delegation comprising of the ministers of information, interior and the minister of state for foreign affairs is at the moment heading to Dapchi in Yobe state to access situations at the hospitals where the released school girls are being camped.
---
Minister of infornation Lai mohammed, made the disclosure while fielding questions from journalists in Abuja.
Alhaji Mohammed said the girls were released unconditionally by the insurgents in early hours on Wednesday.
He said as at the time of filing this report, that ninty one out of the one hundred and one girls and a boy so far released  by the insurgents have been  documented.
Minister of state for foreign affairs, Khadija Bukar Abba Ibrahim cautioned over the number of deaths  among the abducted girls but called on parents in the affected areas not to be discouraged from sending their wards to school.
In a remark, the minister of defence, Mansur Dan-ali, said the girls' release was a confirmation of President Muhammadu Buhari's support for the military.
Recall that the president had assured Nigerians, during his visit to Yobe state that the abducted girls would be released in two weeks.
On February 19, Boko Haram struck a girls' Science School in Dapchi, Yobe state and abducted a total of 110 students.