Police vow to punish reckless officers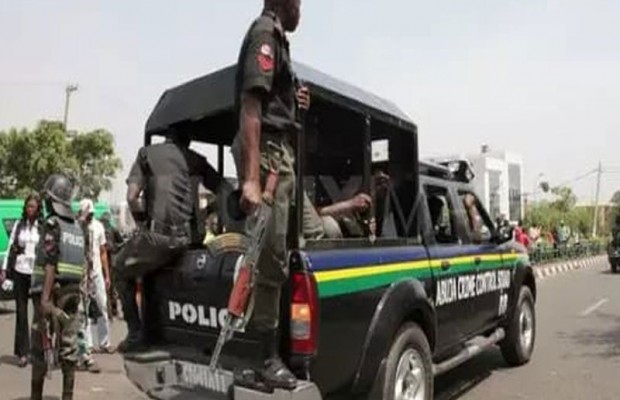 The Adamawa State Police command has vowed to punish any police driver found driving recklessly in and around the state capital. 
---
This is the position of the state police commissioner, Yerima Abdullahi during a workshop organized for the officers' drivers at the police officers mess in Yola, the Adamawa State capital. 
 This is the first time in the history of the Adamawa State Police command where such workshop is organized to sensitize the police drivers on the danger of reckless driving. 
Abdullahi says the drivers need more knowledge about driving and the command will not hesitate in punishing whoever that is found guilty of rough driving. 
 He, however, calls all and sundry to continue to go about their normal businesses as the police is doing everything possible to defend their lives and properties. 
Some of the keynote speakers that graced the occasion applaud the effort of the police commissioner, as the gathering is timely because it will go a long way in helping police drivers to drive in a right manner. 
 Reports by Hebron Giwa