Army nab suspected bunkers in Ogun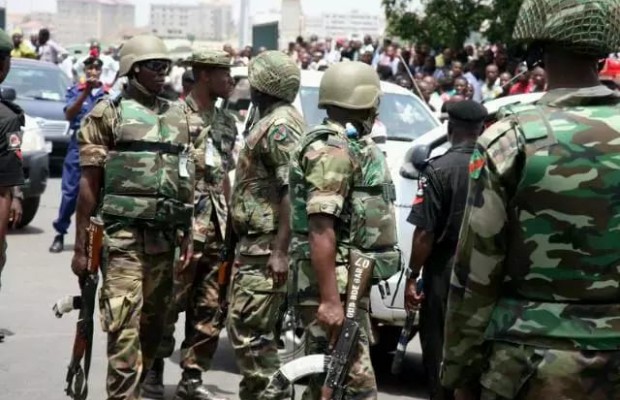 Not less than 15 oil bunker suspects were arrested early hours of 

Wednesday

 at the Kajola area in Magboro, Ogun state by the men of Nigeria army 81 division. 23 vehicles including three trucks.
---
Some of the vehicles were already loaded with 50 liters of jerry can with illegal refine PMS while others were still empty.
While galaxy tv crew was there 2 suspects were arrested while others escaped true the creek 
Speaking with galaxy news the GOC Udoh said the command will no longer condole the oil theft in the state. He, however, urged the residents of the area to always report any act of bunker around them by providing the useful information to the command.