Rainstorm destroys 200 houses in Delta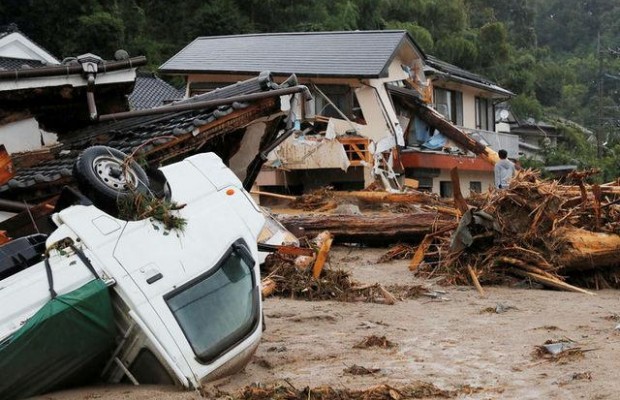 Another rainstorm has wreaked havoc in the Delta community of Olomoro in Isoko South local government area of Delta state, making it the third in the spate of two months that has occurred within the area.
---
The rainstorm according to eyewitnesses started overnight and left over two hundred houses in the entire community and farmland affected, while schools and places of worship were not left out of the damage as students stayed away from school.
Inspecting the extent of damage done with community leaders, the Majority leader of the state house of assembly Hon. Tim Owhefere promised to inform the governor for immediate solution.
On their part, the community President General, a community leader and a clergy whose church was damaged spoke on the devastating effect and the need for government support.
Meanwhile, household items from damaged buildings littered parts of the community as the lawmaker also inspected a vast majority of destroyed farmland in the predominantly farming community whose means of livelihood is farming.
Report by Dele  Fasan