Unemployment: house moves to save ailing industries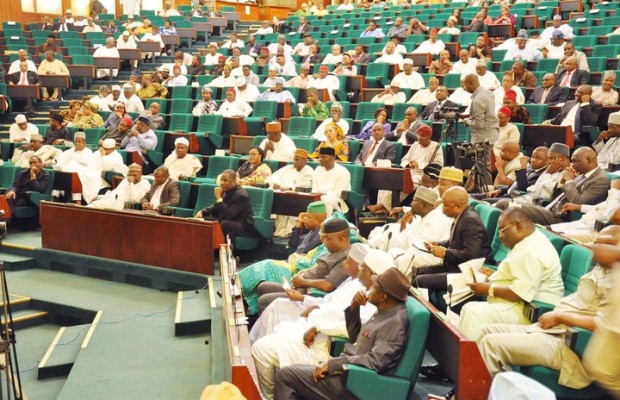 The House of Representatives has advised the Federal Government to initiate a process of bailing out critical industries in Nigeria, to address the problem of unemployment across the nation.
---
The resolution followed the adoption of a motion raised on the floor of the house by Honourable James Faleke at Thursday's plenary sessions.
Leading the debate, titled "Need to Bailout Ailing Industries to enable them Absorb the Teeming Unemployed Graduates and create wealth for the country", Faleke expressed concern over lack of jobs in the country saying that cottage industries that employed Nigerians in large numbers were not functioning any more.
He maintained that, unless the Government takes drastic steps to design a special bail-out strategy for ailing and collapsed industries, the country will continue to experience a geometric rise in ritual killings and other sundry crimes.
Faleke, however, implied that the bail-out would address the 1.3 million new graduates passing out every year from the National Youth Service Scheme without jobs.
Honourable Satomi Alhaji while contributing to the motion described the unemployment situation in the country as endemic.
Other lawmakers pointed to the power sector as a key component in achieving the progress and development in empowering Nigerians.
After a long debate on the motion, the house directed the Committees on Finance, Industry, Labour, Employment and Productivity to devise a plan that would enable the Federal Government actualize the bailout proposal to the ailing and moribund industries.