Experts advocate alternative means of revenue generation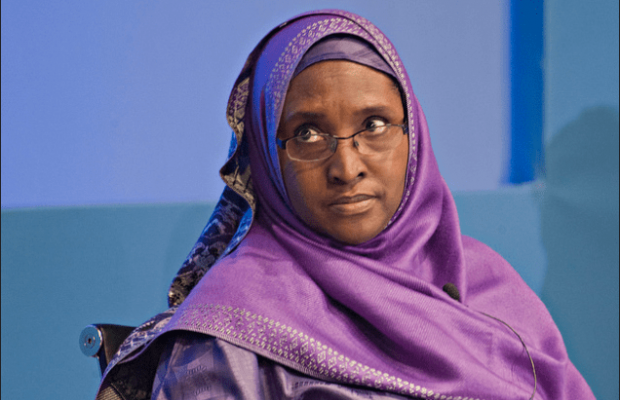 Minister of finance and budget and national planning, Zainab Ahmed's announcement of an increment in Value Added Tax from the current 5% to 7.5% still has Nigerians talking.
---
Though the government still needs the national assembly's approval before it can take effect in 2020, experts are advocating creative means of revenue generation.
Value-added tax VAT is a special levy government collects from consumers of goods and services. Nigeria has one of the lowest vat rates in the world like Saudi Arabia with 5%, Singapore 7%, and the United Arab Emirates 5%.
African countries like Zambia has its vat rate at 16%, Kenya 16%, South Africa 15% and Ghana 12.5%. however indices like minimum wage and living standard vary. Nigeria's minimum wage still stands at the lowest out of all these countries.
In terms of the poverty level, about 87 million Nigerians are poor according to the world poverty clock.
Former CBN Governor Abiodun Shopitan urged the federal government to reduce the cost of governance while an economist, Taiwo's Ayodeji said VAT hike will stifle businesses.
Noting the ripple effect an increment in VAT will have on Nigerians and businesses, they tasked government at all levels on investments in agriculture and mineral exploration for added revenue.
One of the reasons for VAT increase according to the finance minister is so that states can get enough revenue to pay the 30,000 minimum wage, experts argue that the benefits of the increase will be neutralized by the resultant increase in the prices of goods and services