DMO offers savings to low income earners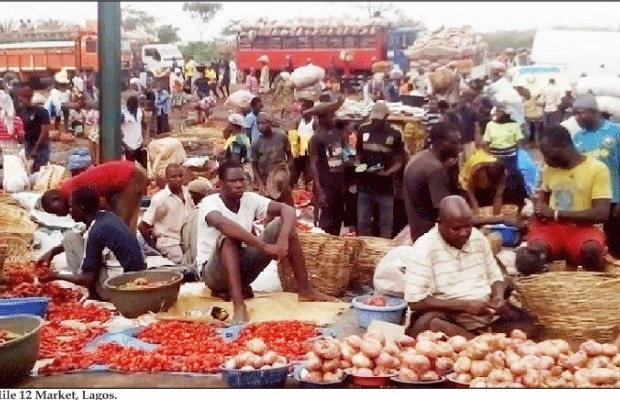 The Debt Management Office (DMO) says its investment opportunities are now open to all Nigerians irrespective of their financial statutes.
---
Speaking in Kano state at a one day sensitization programme the managing director of the agency, Abraham Nwankwo said only those with tens of millions can invest with the DMO in the past, but now Nigerians with as low as five thousand naira are allowed to participate in their saving bonds at the capital market.
Nwankwo called on Nigerians to cease the opportunity due to the numerous benefits attached to it and that it will help build the Nigeria economy towards a sustainable growth and development.
Some of the market leaders that participated in the sensitization programme called on their colleagues to participate due to the importance of savings in the short and long run.
Others called on the DMO to explore various means of generating revenue for the nation instead of resorting to privatization of public facilities.