Davido reacts to murder allegations by actress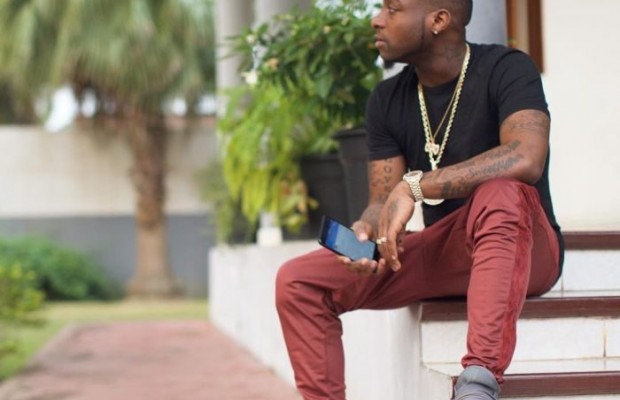 Nigerian artist David Adeleke popularly referred to as Davido has reacted to the serious allegations made by actress Caroline Danjuma calling him a murderer responsible for the death of his mate.
---
"RIP TAGBO!! Love u bro God knows the truth!!!
PPLE ARE JUST WICKED!! This wat i get for treating everyone like my brother!!" Davido said.

see posts below:
Caroline Danjuma made serious allegations on her Instagram page last night, the actress accused singer Davido of having a hand in his mate's death

In the descriptive post, Caroline Danjuma called Davido out for being responsible for a Tagbo's death. Apparently, according to her, the young man was with Davido and his crew last night. She went further to say he fled the hospital and said his money would not save him from his crime.
Caroline Danjuma's post reads, " Davido,where is Tagbo …. he was with you and ur crew last night … you all wore face cap to hide your identities after he died in ur car.. u dumped him at general hospital and ran away … the law must play its role this time .. you all better provide Tagbo alive .. #davidoofficial.
After you all abandoned him at general hospital you continued you stupid grooving at DNA and had the nerves to promote ur show .. this ain't no ordinary boy you can intimidate his family … we need you to tell us how he died in ur car and why u ran away.. the police and the hospital confirmed u all ran away .. if u think ur money can save u , u just met ur match . Promise ."
The actress, however, has taken down her initial post and we wonder what is really up?
see posts: