Ataga Murder trial: Police Leads Points to Chidinma - Witness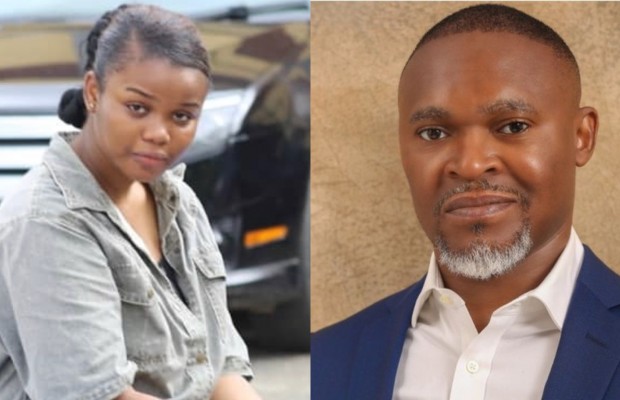 A witness in the murder trial against Chidinma Ojukwu, the 23-year-old alleged Killer of Michael Usifo, CEO of Super TV, has narrated how police lead pointed out the defendant as the prime suspect. 
The witness, Nkechi Mogbo who is the owner of the short-let apartment at 19, Adewale Oshin Street, Lekki Phase 1, where Mr Usifo was murdered told the court that because she was new to property business, she advertises her apartment on property websites like Airbnb, for a short stay and have agents on the market advertise for her.
Mrs Mogbo said On June 13 at about 4 pm she was contacted by a lady who identified herself as Jewel who booked the apartment for 3 days. She further narrated that when her security man Mr Abubakar alerted her of the alleged murder she immediately filed in a report at Maroko police station and the police officers followed her back to the apartment to get photographs and a better understanding of what happened.
But the counsel to Ms Ojukwu, Onwka Egwu opposed the admissibility of the document as evidence in the matter, the lawyer to the second defendant Babatunde Busari also aligned himself to the position of the first defendant's counsel and the third defendant A.O Odunsanya said he had no objection to the documents being admitted as evidence
The lawyer to the first defendant's sought an adjournment to cross-examine the witness, saying Ms Ojukwu has not had the opportunity of looking at the documents as they received them on Tuesday in the open court. The lawyer to the second and third defendants said they have no cross-examination for the witness as the totality of the evidence does not touch on their clients.
Justice Adesanya adjourned the matter till Monday for further hearing in the trial.