Wife Of Late Arisekola-Alao Dies In Fatal Car Accident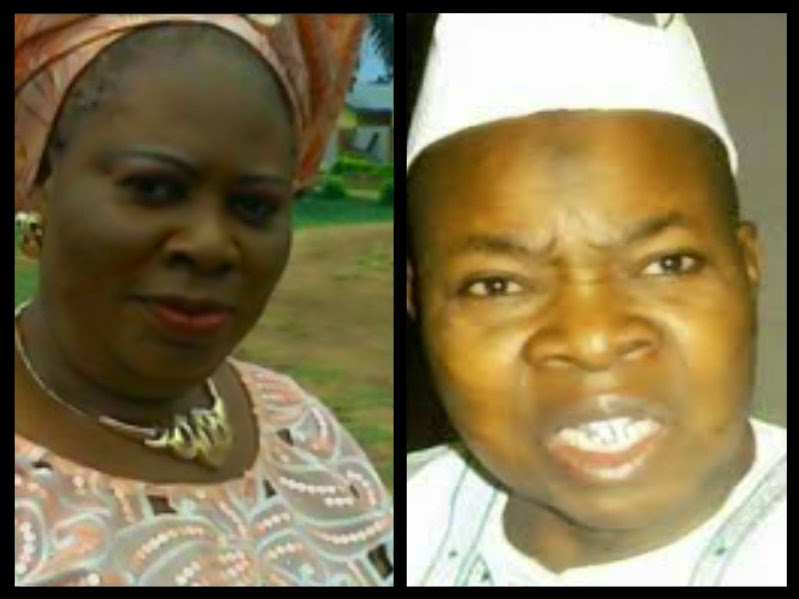 The senior wife of the late businessman and Deputy-President of Nigeria Supreme Council for Islamic Affairs (NSCIA), Alhaji Abdul-Azeez Arisekola-Alao, has died in a ghastly motor accident along the Ibadan-Ilorin Road.

Alhaja Jelilat Arisekola-Alao, a textile merchant, died in a fatal auto crash on her way back to Ibadan from Ilorin, Kwara State on Tuesday evening. She was aged 63.

It is reported that she did not die immediately at the scene of the accident, but at the hospital where she had been rushed to.   

She was last seen by a neighbour in Ibadan on Monday afternoon, just before she embarked on the fatal journey.

Both children of the deceased are Abdulahi and Fatimah. They are presently among the children mourning the departure of their father who died in his sleep on Wednesday at his London residence at the age of 69.

The woman was buried in accordance with Islamic rites at her Apata residence in Ibadan, yesterday.