Six-Year-Old 'Raped' By Staff at India School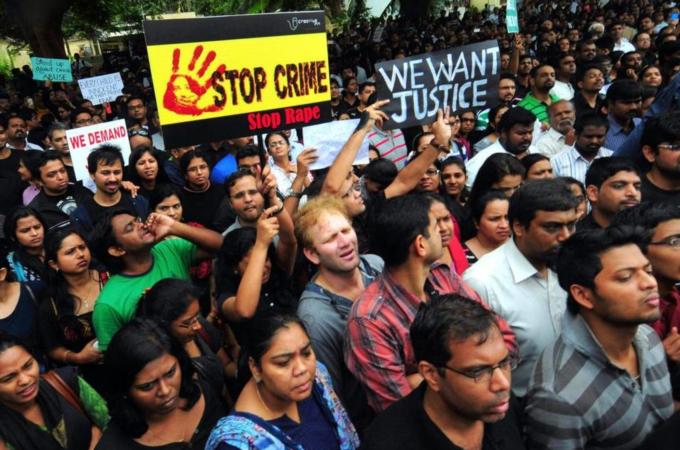 Top private school instructor was due in court on Monday over the alleged rape of a six-year-old student which sparked protests from outraged parents, an official in the southern Indian city of Bangalore has said.

The 30-year-old roller-skating instructor at the private school in Bangalore was arrested on Sunday over the alleged assault on the premises earlier this month, the city's police commissioner said.

Police also seized a laptop containing child pornography from the instructor, who had worked at the school since 2011, commissioner Raghavendra Auradkar told reporters.

"The videos were downloaded from porn sites through the internet," Auradkar said late on Sunday.

"He is married and has a three-year-old child too. We will produce him in the local court on Monday and seek his custody for further interrogation and investigation," he said.

Angry parents in the IT hub have taken to the streets and social media demanding tough action against the alleged culprit.

Police said the girl had complained of the July 2 attack to a teacher at Vibgyor High School. But her parents only learned of the incident a week later when she shared details with them.

The child was allegedly assaulted in a classroom at the school, a top fee-paying institution favoured by local politicians and businessmen.

Government was forced to enact tougher laws in the wake of the 2012 fatal gang-rape of a student on a moving bus in New Delhi, but that has failed to curb rising number of sex attacks.