Check out World Cup huge cash prize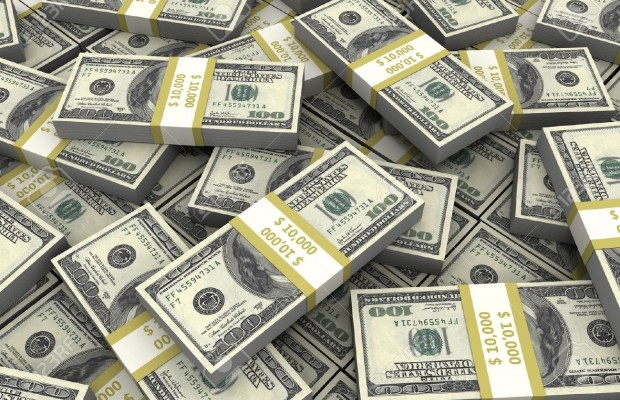 The 32 teams that qualified for the 2018 FIFA World Cup in Russia won't just be battling it out for prestige, honor and the chance to win that famous 18-carat gold trophy in the final.
---
They'll also be hoping to progress as far as possible in the tournament to land as much of its lucrative prize money as possible. The financial rewards on offer in the world's biggest sporting event have grown steadily over the years and this summer, they're going to smash records once again.
This year, total World Cup prize money is going to be $791 million, of which $400 million will be distributed to the teams based on their performances/finishing position.
The rest of it will be handed out as part of the preparation, as a benefit to the players' parent clubs and as compensation to clubs that lose players due to injury at the tournament. The eventual winner will pocket $38 million, an increase of $3 million in comparison to the 2014 World Cup in Brazil. This year's runners-up will win $29 million while third place will receive $24 million.
16 teams eliminated after the Group Stage will receive $8 million each
• 8 teams eliminated after the Round 16 receive $12 million each
• 4 teams eliminated in the Quarter Finals receive $16 million each
• The team finishing fourth will receive $22 million
• The team finishing third will receive $24 million
• The runner-up will receive $28 million
 The winner will take home $38 million
Apart from the amount that the teams would win, all 32 qualifying teams will receive a preparation fee of $1.5 million each.