Brazil vs Croatia at Anfield in World Cup warm up in June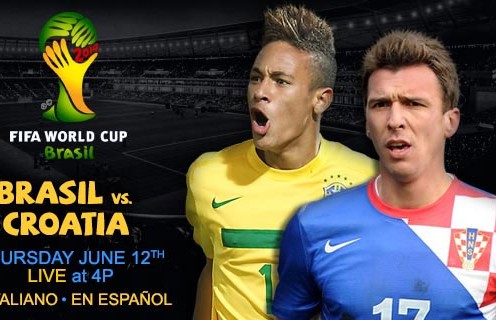 Brazil and Croatia will meet in Liverpool two weeks before their opening World Cup matches in Russia.The Brazilian Football Confederation says the warmup will be on June 3 at Anfield.
---
Tottenham's training ground in London will be Brazil's base from May 28 to June 8.
On June. 10, Brazil plays Austria in Vienna in its last World Cup warmup.
Coach Tite picked Croatia as an adversary to test Brazil against a team from the Balkan region.Brazil's World Cup opener is against Switzerland on June 17, and Serbia is in their group.Croatia starts against Nigeria the day before. Argentina is in their group.