Supreme Court Dismiss Wada's Petition, Affirm Yahaya Bello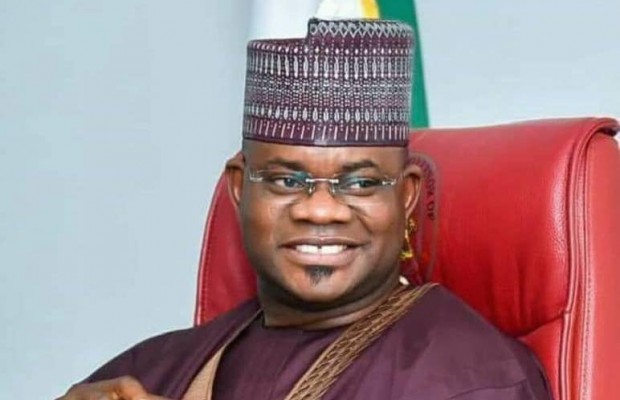 The Supreme Court has affirmed the election of Yahaya Bello of the All Progressives Congress winner of the 16 November 2019 Kogi State governorship election.
Galaxy's Godfrey Eshiemoghie reports that in a unanimous judgment prepared by Justice Inyang Okoro, the seven-member panel headed by the Chief Justice of Nigeria, Justice Tanko Mohammed, noted that the appeal by Musa Wada and People Democratic Party (PDP) had failed to prove allegations of electoral irregularities.
Wada had sought to overturn the decision of the Appeal Court of 4th July 2020 affirming the decision of the Kogi State Election Tribunal on grounds that the election was marred by widespread irregularities in breach of provisions of the Electoral Act.
In the judgment read by Justice Uwani Abba Aji, the Apex Court maintained the appellant had failed to prove the allegation of over-voting, as documents tendered lacked evidential value noting they were merely dumped before the court as they were not by the authors-polling unit agents.
Musa Wada had relied on the evidence of PW 19, a forensic expert, to prove his case of alleged over-voting, but to this, the court insisted such evidence should be from those who were on ground during voting.
The Apex Court also noted that the appellant did a poor job of proving ballot snatching.
It stated that tendering documents of 24 polling units of the 729 in the seven local government areas being disputed further dampened the appeal, and as such dismissed same for lacking in merit.
The Independent National Electoral Commission (INEC) had declared Yahaya Bello of the APC winner of the Kogi State governorship election with 406,222 votes to defeat his main challenger, Musa Wada of the PDP, who got 189,704 votes.