No Diaspora Voting in the Constitution - REC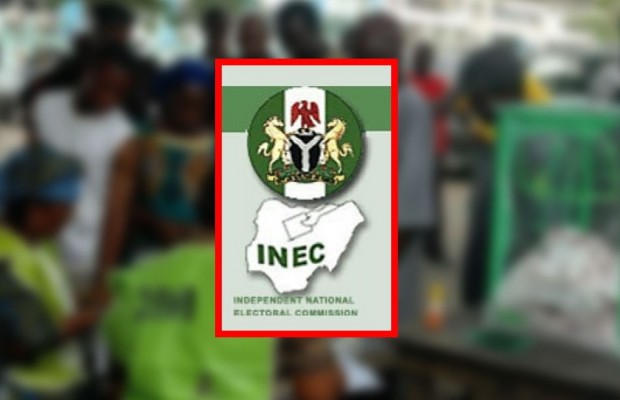 Nigerians have been informed that agitation for diaspora voting might not be possible until an amendment is carried out on the constitution.
This is the view of the Osun State resident electoral commissioner of the Independent electoral commission, INEC, Segun Agbaje during an interactive session with newsmen in Osogbo. 
Agbaje said there is currently no provision for diaspora voting and Nigerians living abroad may not be able to participate in electoral processes from their bases abroad.
he said except those Nigerians concerned come home to register, their hope of participation might continue to be a pipe dream until the national assembly amends the constitution.