Supreme Court decision affirms supremacy of the people - Malami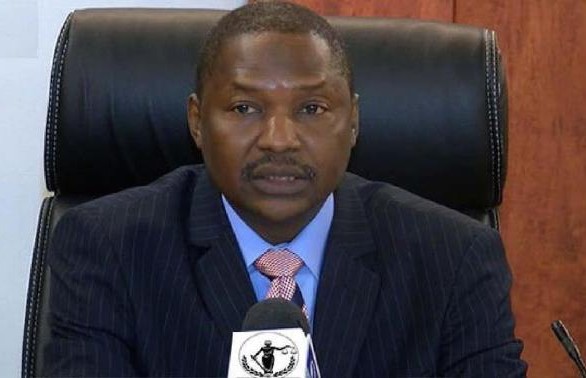 The Attorney-General of the Federation and Minister of Justice, Abubakar Malami, has described the Supreme Court verdict on Atiku Abubakar's appeal against President Muhammadu Buhari's election victory as an affirmation of the supremacy of the people.
---
Reacting to the decision at the end of the Federal Executive Council meeting presided over by Vice President, Yemi Osinbajo, Malami told State House Correspondents that it was also a testimony to the supremacy of democracy.
The AGF said the judgment confirms the mandate that has been accorded the government by the great majority of Nigerian citizens who overwhelmingly voted it into power.
The Supreme Court seven-man panel that sat over the matter this morning affirmed the re-election of the president throwing away, the appeal of the People's Democratic Party and its candidate, Atiku Abubakar.