PDP Vows to Restructure Edo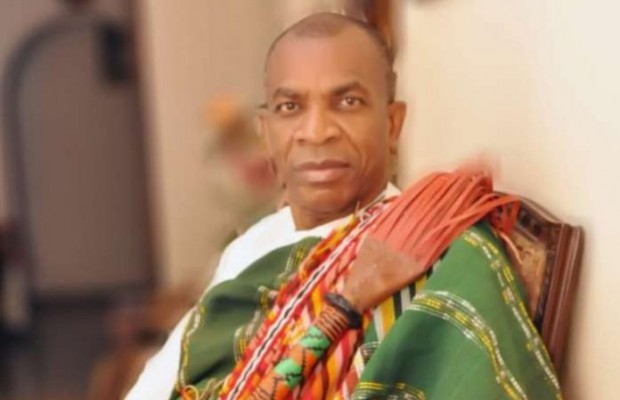 Edo State Chairman of the Peoples Democratic Party, Mr Anthony Aziegbemi, says the leadership of All Progressive Congress APC in the state has brought untold hardship, pain and suffering to the people in all social-economic ramifications in the state.
The PDP state Chairman Aziegbemi, who spoke to newsmen in Benin, also accused the APC government of bringing down the Country's GDP from 16 billion Us Dollars as at when they (PDP) were in power to 10 billion US  dollars, a situation he said requires a change of power.
While describing the APC led government as a failed one with growing economic challenges confronting the people, he says as Nigerians we can't longer give our leadership position to bad government like APC anymore.
On his part, the Deputy Vice Chairman of Peoples Democratic Party (PDP) Edo State chapter Hon Harrison Omagbon said the country under All progressives Congress APC, is in dire straits as no Nigerian want APC to come back to power.