Obiano will do more in second tenure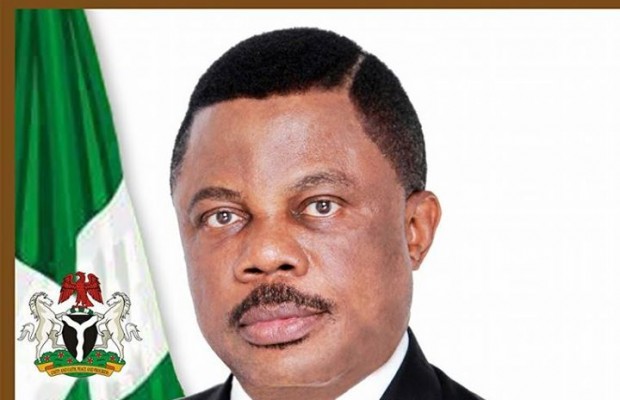 As the Anambra gubernatorial poll draws near, various reactions have continued to trail the first tenure in office of the incumbent governor of the state.
---
While many argue that he has done well and should be re-voted into office, others kick at the suggestion saying he only succeeded in enriching his friends and families, they maintained that if voted into office the second term same thing will continue and the people of the state will live to suffer the product of bad governance.
However, in rally at Awka the state capital a PDP key stakeholder in the state, Anie Okonkwo and other reputable stakeholders in the Anambra project have debunked the claims while assuring that Willie Obiano's second tenure will be full of good news with new projects been executed on frequent basis.
Anie who pulled out of the PDP in the wake of the emergence of Muhammed Markarfi as the caretaker committee national chairman, said, following Obiano's track records, there is no basis for anyone to contest against him in the state gubernatorial election.
Highlighting his achievements in security, agriculture, health, infrastructure, education among others, he task the people of the state not to forget too soon the dark age they suffered due to bad governance before the emergence of Willie Obiano.
Others who also made the position known to Galaxy television, said there is no better way to thank the governor for his sterling performance apart from massive voting and ensure he is re-elected into office.