We'll savage Imo from bad governance - Labour party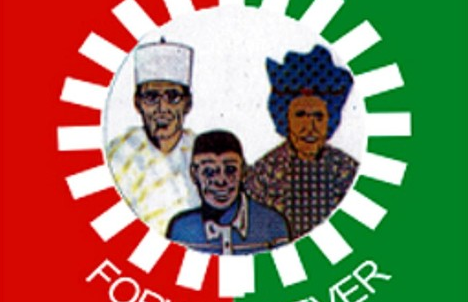 Leadership of the Imo state chapter of Labour party has expressed great dissatisfaction over the current status of things in the state, especially in area of governance.
---
Members of the party who converged at Owerri, the state capital on Saturday, October 28, in preparation for the state and wards congresses, said the state lack quality and purposeful leadership.
Pointing out various areas where the current administration failed, the people, leaders in the party said not even five out of the 27 general hospitals the Okorocha's administration sank billions of Naira into across 27 local government of state are functional.
"Most of the supposed hospital buildings have become a shadow of themselves," they alleged.
"Major roads constructed hardly stand the test of time, workers salaries are not paid and if anyone tries to speak against the anomalies he or she gets victimized," the party members revealed.
They however charged the people of the state to take advantage of the only time they get to ensure quality leaders are voted into office and not self centered between persons.
One of the leaders of the party in the state who had declared his intention to run the guber race of the state in 2019 said it is time to have a paradigm shift in the way of doing things; he called on members of the party to leave up to expectations for the race ahead.
They however vow to do everything humanly possible to savage Imo state from the hands of crocked leaders come 2019, and make sure the people enjoys actual dividends of democracy.