Buhari commends support groups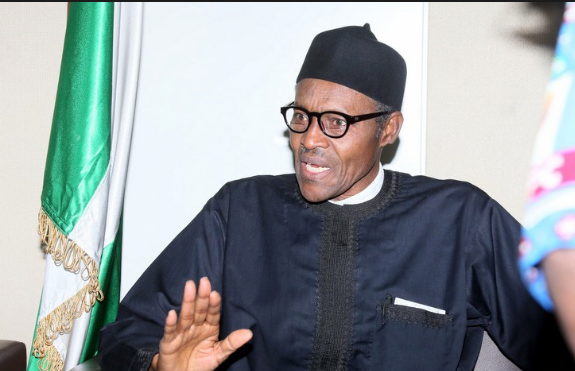 President Muhammadu Buhari has commended various support groups working for the progress of his administration, saying posterity will reward their sacrifices for the peace, progress and prosperity of Nigeria.
---
Receiving members of the National Committee of the Buhari Support Group led by Senator Abu Ibrahim, President Buhari assured them of the judicious use of available national resources for the betterment of the citizenry.  
Apprising the President of their activities, the group said they would continue to engage in the production of detailed sector-specific documentaries, programmes, policies and achievements of the administration. In a PowerPoint presentation, the group told the President that they had a massive, diverse, grassroots base, which would strive to mobilize young Nigerians to become drivers of the CHANGE administration's programmes and achievements.
 They also encouraged the President to seek reelection come 2019 General elections given that the performance of his administration in the last two years points to ingenuity to addressing challenges of the country.
The group also said that the President is on track to accomplishing his campaign promises of fighting corruption, revitalising the economy and defeating the Boko Haram insurgents.
Their meeting with the president which held behind closed doors lasted for two hours.