Portfolios: ministers react, pledges to deliver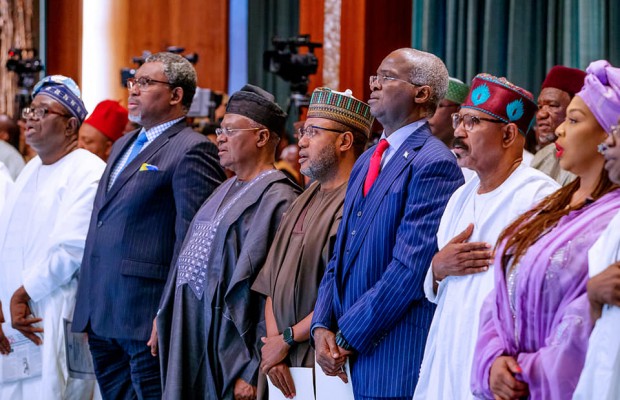 Meanwhile, the newly constituted members of the Muhammadu Buhari administration have vowed to drive the next level agenda to the benefit of the citizenry.
---
Speaking immediately after their swearing-in,  some of the ministers said they will build on the progress of the president's first tenure and key into the new priorities of administration in this second tenure. They see their team as legacy expressing gratitude and readiness to be in the team.
Senator Chris Ngige who also spoke to correspondent Nnabuchi Okey Nnabuchi also promised a more cordial working relationship with members of the organized Labour in the country.
Among the 43 ministers appointed are seven women, which represent 15.9 per cent against the much-expected 35 per cent appointment of women as recommended by the Kyoto protocol.